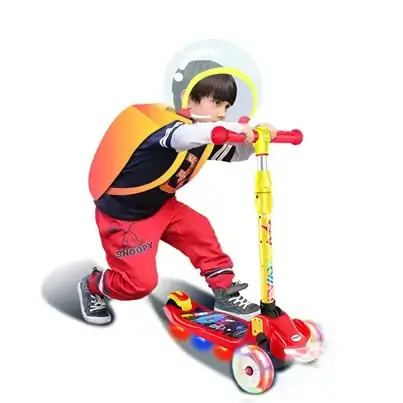 1.CLEANING
To clean the scooter, corefully wipe with a damp cloth, then dry with a dry cloth. Do not use water to clean the Saturn, this may damage the frame.
2.STORAGE
. Store the scooter indoors in a dry. place.
. Cover the scooter to protect against dust.
3.FEW MUST-DO'S
. Keep the scooter away from fire and excessive heat.
.Avoid intense physical impact and/or severe vibration.
. Please ride the scooter on a smooth, flat surface.
. Protect from water or moisture.
4.MODIFICATIONS
Do not attempt  to disassemble, modify, repair, or replace the product or any components of the unit without instruction. This will void any warranty, and can lead to malfunctions which may cause injury.
5.ADDITIONAL OPERATION CAUTIONS
Do not lift the product off the ground while it is on and the wheels are in motion. This can result  in freely spinning wheels. which may cause injury to yourself or others nearby. Do not jump on or off the product, and do not jump while using it. AIways keep your feet firmly planted on the mat sensors whlle in operation.